Meet Allover Academy
Time to heal... Spreading the Allover Solution...
One service at a time.
MVA Driver Improvement Program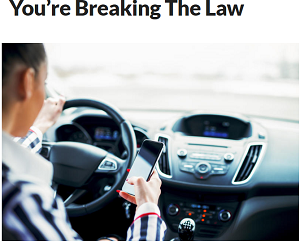 We offer the Maryland MVA Approved Driver Improvement Program (DIP). This program is designed for clients who have accumulated 5, 6, or 7 points on their driving record within a two-year period or Drivers with provisional license with any moving violation or for their first offence, the driver must attend the driver improvement program. Anyone who violates an alcohol restriction or DUI or DWI offenders must participate in Driver Improvement Program. In some cases, judges assign individuals to this program when they appear for motor vehicle violations in court, referred by the Motor Vehicle Administration or referred by your job or car insurance company. For the following reasons:
SUSPENDED DRIVER'S LICENSE
REVOKED DRIVER'S LICENSE
PROVISIONAL DRIVERS LICENSE (GLS)
Your required participation in this program is considered as an "early warning" for you to re-evaluate your driving habits and make the necessary changes.
Course Procedures
THE COURSE IS TAUGHT THROUGH IN-CLASSROOM INSTRUCTION SETTINGS.
You will complete the in-class program all in one day at our Baltimore office.
The in-classroom program tutorials consist of 5 sessions that will elaborate on the following topics below:

Motor Vehicle Traffic Laws
Basic car maneuvers
Driving in bad weather
Highway driving
Defensive driving techniques
Aggressive driving and road rage risks
Hazard recognition and collision avoidance
The effects of alcohol and drugs while driving
Fatigued and drowsy driving risks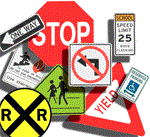 After the tutorial sessions, five quizzes from each of the sessions are required to determine your level of understanding of the materials presented to you. You must score 80 % on each of the five quizzes or above for us to issue you the MVA certificate of completion.
Course Fee
For you to take part in this program, you will have to pay $80 cash or money order. We do not accept credit cards or checks at this time.
For Class Schedule
Please call us at 443-759-8827.