Meet Allover Academy
Time to learn... Spreading the Allover Solution...
One service at a time.
3 hour Alcohol and Drug Education
The 3-Hour Drug and Alcohol Education Program is a Safe and Sober guide to Driving in Maryland for clients with an Out-of-Country License for a Maryland Driver's License. After a successful completion of this program, you will be set on the right path to exchanging your Out-of-Country License for a Maryland License. By satisfactorily completing this "Safe and Sober" program, you will receive a "3-Hour Alcohol and Drug Education Program Certificate". This certificate is required in order to receive a Maryland driver's license and only applies to those holding a valid driver's license from a foreign country.
This program is for people with Out-of-Country license or people with an international driver's license. If you are from Out-of-Country, and have never held a license, you must obtain a learner's permit.
Course Procedures
This course is a 3 hours long in-classroom program, the online-program is currently unavailable at this time. Please do not contact us, if you cannot stay for the entire 3 hours program.
You will complete the in-class program all in one day at our Baltimore office.
The in-classroom program tutorials consist of 4 sessions:

Introduction
Module 1:
Module 2:
Module 3:

After the tutorial sessions, a final test is required to determine your level of understanding of the materials presented to you. You must score 80% and above for us to issue you the MVA certificate of completion.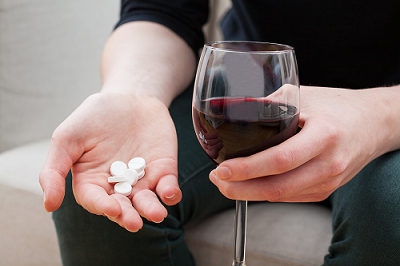 Course Fee
For you to take part in this program, you will have to pay $60 cash or money order. We do accept credit cards but we do not accept checks at this time.
For Class Schedule
Please call us at 443-759-8827.