Meet Allover Academy
Time to heal... Spreading the Allover Solution...
One service at a time.
T2 Diabetes Prevention Program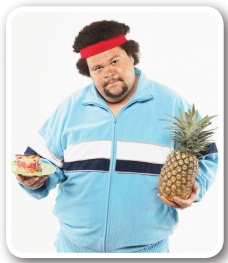 Allover Healthcare Group CDC-recognized lifestyle change program is designed to help our clients lower the risk of type 2 diabetes and improve clients health and overall physical wellbeing. You will learn, laugh, share stories, and try new-habits: We will enroll you in a gym to engage you in more exercise and assign you a personal trainer during your time in the program, with no more additional cost to you.
Our Key components of the program include:
We use the CDC-approved curriculum with lessons, handouts, and other resources to help you make healthy changes.
Our lifestyle coach, specially trained to lead the program, will help you learn new skills, encourage you to set and meet goals, and keep you motivated. The coach will also facilitate discussions and help make the program fun and engaging.
We will match you with support group of people with similar goals and challenges. Together, you can share ideas, celebrate successes, and work to overcome obstacles. We will encourage you to stay in touch with each other during the week. It may be easier to make changes when you're working as a group than doing it on your own.
We will encourage you to take part in our gym activities, if you are not already involved in any other gym somewhere to stay more active.
What You Will Learn With Us:
During the first half of the program with us,
you will learn:
How to eat healthy without giving up all the foods you love
How to add physical activity to your life, even if you don't think you have time
How to deal with stress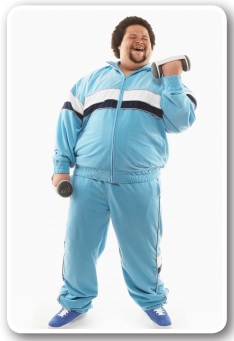 How to cope with challenges that can derail your hard work—like how to choose healthy food when eating out
How to get back on track if you stray from your plan—because everyone slips now and then
In the second half of the program, you will enhance the skills you've learned so you can maintain the changes you've made. These sessions will review key ideas such as: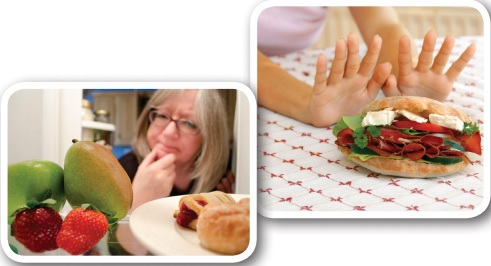 tracking your food and physical activity
setting goals
staying motivated
and overcoming barriers

You may learn some new information, too.The lifestyle coach and small group will continue to support you.
In-Person Program:
We currently offer In-Person program at this time. Our in-person sessions have three main parts and additional gym activities if needed:
A review and check-in on weekly progress, which includes a private weigh-in
A discussion about the week's topic that will give you a chance to learn from the program materials and each other
A wrap-up with a to-do list and handouts to reinforce what you've learned
Time Commitment or Program Duration:
The program runs for 1 year.
During the first 6 months of the program, you will meet about once a week.
During the second 6 months, you'll meet once or twice a month.
Cost of the Program:
Some employers and insurance carriers cover the cost of these programs. Please Check with your employer or insurance carrier to see if this program is covered for you. if you decides to pay out of your pocket, please call us at: 443-759-8827 to discuss payment arrangements.
Who is eligible for this program:
To be eligible for CDC-recognized lifestyle change program with us, you must meet the following requirements:
Be at least 18 years old and
Be overweight (body mass index ≥24; ≥22 if Asian) and
Have no previous diagnosis of type 1 or type 2 diabetes and
Have a blood test result in the prediabetes range within the past year:

Hemoglobin A1C: 5.7%–6.4% or
Fasting plasma glucose: 100–125 mg/dL or
Two-hour plasma glucose (after a 75 gm glucose load): 140–199 mg/dL or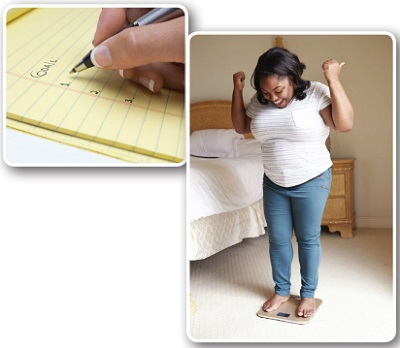 To Schedule an intake
Please call us at 443-759-8827.